Photo Story Essay
By: Amy Collinsworth
---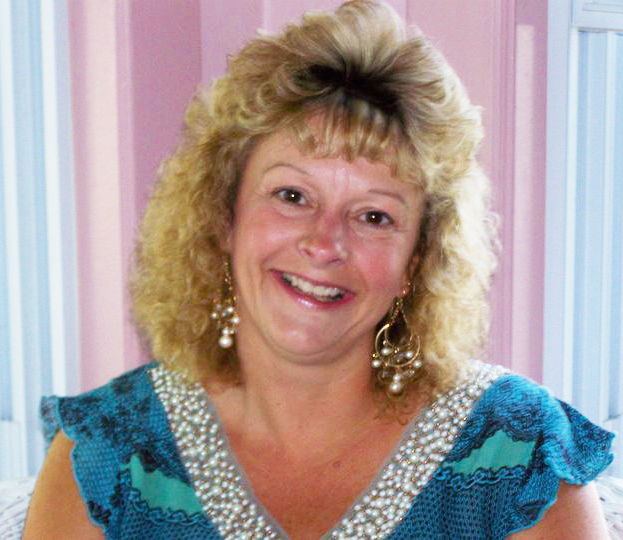 Lori (MacDonald) Lincoln
Where were you born and raised
Millinocket Regional Hospital. I grew up in Millinocket and have lived here my whole life.
I attended Stearns High School
How would you explain your childhood growing up
It was fun because it was a very prospering time in the town. The education department and sports program were very up and coming. The town was recieving money from the Great Northern Paper Mill. I have to say, it was a good time, very different than it is now, it was a fun safe palce to grow up. However, I couldnt wait to leave, and did, due to personal issues, but all in all, it was a great place to grow up!
Did you do hobbies or activities growing up? Sports, collecting, etc.
I was a lifeguard, so I was very involved in swimming and taught swimming lessons at the pool. I loved tennis! I lived at the tennis courts, but when I wasn't at the tennis courts I was at camp, generally in the summer. We would go right up as soon as school got out, where we could water ski, fish, and do lots of outdoor activities. When I was in highschool I did track, field hockey, and played tennis on the side! I also love doing crafts and knitting!
What do you have a degree in
I actually went out of state first semester, which was not my best choice. After returning to Maine, I attended the University of Maine at Farmington, didn't fit in there, so I left for USM (Southern Maine), and finally, after that did not suit my needs, I finished off at UMO. I currently retain a degree in Rehabilitation Therapeutic Recreation with a minor in Psychology. I actually went back to school for teaching certifcations in K-8 as regular special ed, and K-12.
What is your current relationship status?
Um, well, I was married in 1986 to Carl Lincoln. We had met at UMO in summer school where he was my Chemistry tutor. I had to take a 6 week chemistry course, cause I didn't take it high school. Unfortunately, we were only married till the end of August of 1997. It's been a relatively rough ride so far. I am currently single however, but am just waiting for my knight in shinning armour!
Click for next page.