My relationships in the past, I feel, were in some ways identical to those characteristics of my parents relationship.
My previous boyfriend, Russell, whom I had dated since I was 14, was more like my father in the sense that he would rather go to Mardens and shop on ebay then walk into Abercrombie or shop at a nice department store. He also enjoyed relaxing and not being to social whenever the time called for it. (Not a characteristic I was fond of).
Cheryl, my mother, is the absolute love of my life. She is my world and my best friend. If anything ever happened to her it would tear me apart. Her and I are a lot alike as well. We sometimes dress alike, act, shop, curse, laugh, love, care, and above all, open our hearts to animals.
Cork (my dads nickname, real name Michael) and I also share most of these characteristics as well, but he is a Merchant Marine, and therefore, I have only seen him months at a time growing up. We are a lot closer than most fathers and daughters are. I can talk to him about anything, boys, sex, drugs, drinking, you name it.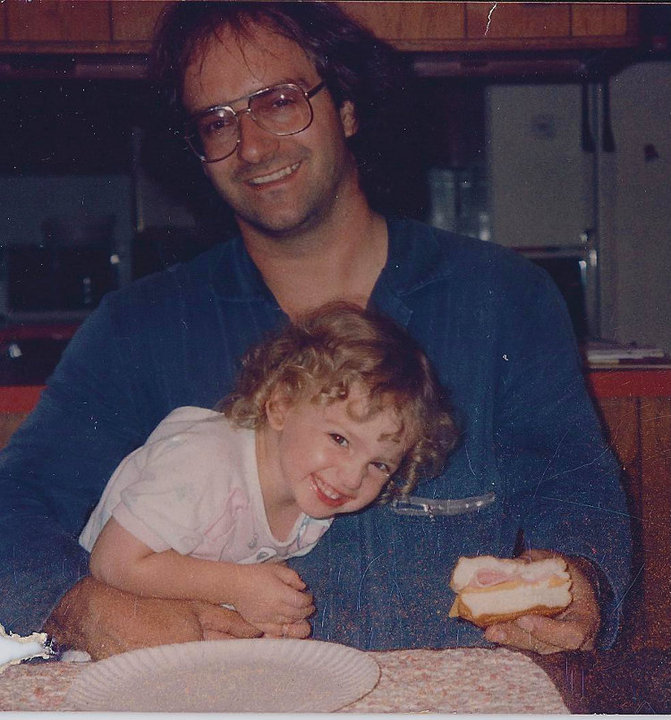 I absolutely adore my parents, and they have been together for 26 years now! To me, that seems like a milestone in this day and age.
Now here is where I am making the connection. Russell and I were complete opposites, much like my parents. My mom is a diva, and my dad's a laid back dude. I am half diva half laid back, and Russell was completely laid back. I wanted to shop and spend money on expensive things, Russell could care less where it came from. This also goes along with my parents as well. BUT now, Russell and I parted ways after 7 years back in August, my choice, and now I am with someone who is completely like my dad in a working sense, but exactly like my mom in wanting to have fun and look nice.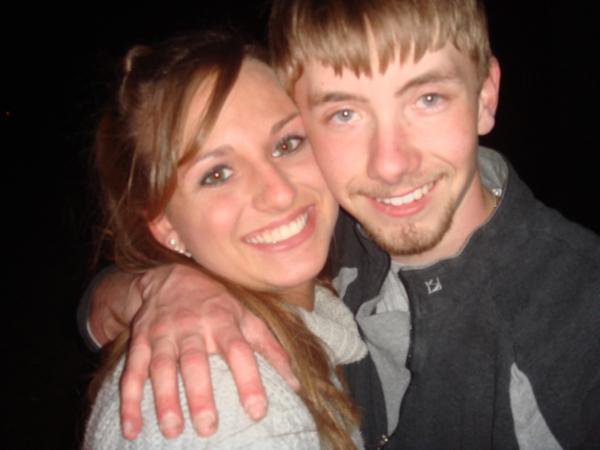 Michael (ironic its my dads name as well) is my new boyfriend. We grew up in the same town and our grandfathers happened to be tighter than two 12 year old bffs. He is so much fun, is social, laid back, loves to hang out with my family and friends, and puts me on top of his world, oh, and did I mention that he too is a Merchant Marine???
I guess my point I am trying to make, is that I feel as though growing up, I remember hearing that when it is time to choose the one to be with, the daughter generally likes to choose a boy that is a lot like her father, and the son likes to find a girl a lot like his mother. I have chosen Michael, who as of right now, could possibly be the one, and my brother is only 17, but I am sure he will end up with a fun loving diva just like my mother.
'The connections you build with your parents are the foundation of your future relationships.'
-Me